Want to learn how to create and leverage a strong personal brand to achieve more professional success? alumni UBC recently presented a live career webinar where alumna Katherine Lazaruk, BEd'95, one of Vancouver's most sought-after professional presence experts, offered her top tips and tricks. Following the webinar, Katherine participated in a Q&A with Alumni Career Educator, Michele Murphy, MA'10.
---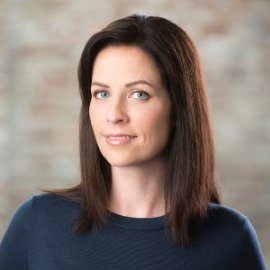 Michele Murphy is the Alumni Career Educator at alumni UBC. For support at every stage of your career development process, visit us online alumniubc.ca/careers, follow us on Twitter @alumniUBCcareer, and connect with Michele on Linked In.
Would you like to be a guest blogger? We invite UBC alumni with career development knowledge or industry insights to contribute to our career blog. Email michele.murphy@ubc.ca with your submissions.