Outdated notions of what it means to be a mentor can prevent successful mentorship interactions from taking place. It's time to debunk the myths.
Myth #1: Mentorship has to be a long-term relationship
A mentor provides professional guidance, insight and support. This can take place in a variety of ways, including a single interaction.
Myth #2: Only experienced and successful people can be mentors
Mentorship is not about status or titles. It's about having information or knowledge that can help someone else professionally. Consider the rise of reverse mentorship, a trend that enables junior employees to help senior leaders with topics like tech and social media.
Myth #3: Mentorship only benefits the mentee.
The truth is that the person offering the support may gain more than the person receiving it. Mentorship improves communication, interpersonal and leadership skills. It facilitates the growth of a vibrant professional network and it looks pretty great on your resume. And there is immense  satisfaction to be gained from helping others.
Ready to share your knowledge? If you are a UBC graduate who is willing to offer career support to UBC alumni and students, consider becoming an Online Career Mentor. You choose how much you engage and what support you offer. Popular requests include industry and job market insights, informational interviews and resume review. The best part? It can all be done online. 
---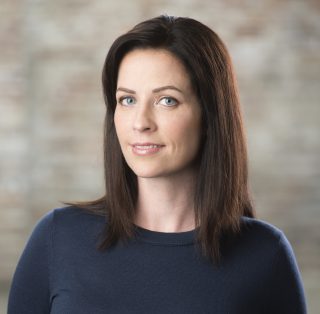 Michele Murphy is the Alumni Career Educator at alumni UBC. For support at every stage of your career development process, visit us on alumni.ubc.ca/careers, follow us on Twitter @alumniUBCcareer, and connect with Michele on Linked In.
Would you like to be a guest blogger? We invite UBC alumni with career development knowledge or industry insights to contribute to our career blog. Email michele.murphy@ubc.ca with your submissions.