Asking for a raise can be an anxiety-producing experience.  Even when we have a positive relationship with our leader and know we're doing good work, we may not know how best to broach the subject.  While there's not one 'right way' to ask for a raise, there are some important considerations that can help your conversation go more smoothly.
Timing Really Is Everything
Pay attention to what's going on inside your organization and your industry.  Both factors will play a role in your company's ability to give you a raise. No matter how deserving you might be, if your organization is going through a significant downturn or the industry is in a slump, a raise might not be possible.
Do Your Homework
To avoid coming to the table with overly bold dollar figures in mind, look into market compensation for your occupation and your organization's compensation philosophy.  Also keep in mind that typical merit increase percentages fall between 1.5 and 5%. You may find that the dollar figure that you thought was reasonable doesn't fit market conditions or equates to a 20% pay increase, neither of which increase your chances of getting a raise.
Contribution is Key
Above all else, the best rationale for a salary increase is going to be the value you've added in your role.  I've heard many individuals ask for raises because of the hours they put in, what their friends make, or even because they want to buy a house. Unfortunately, those rationales aren't likely to help your case. Focus on what you bring to the table in terms of outcomes. Think about not only what you've done, but the impact that it's had, and go into salary discussions prepared to share specific examples.
Think Beyond the Dollar
Raises are great, but if your company can't meet your request, there are other ways they may be able to reward your performance.  Performance-based bonuses, investments in learning and development, or additional paid vacation days are examples of some creative ways that your employer may be able to reward you if salary increases aren't an option.  Go in armed with alternatives that are meaningful to you.
While these considerations won't guarantee you a raise, they will help you feel more confident and prepared to focus on what matters most to your organization.
---
Guest Blogger: Lindsay Parker, BA'01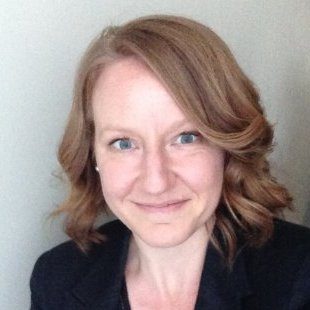 UBC alumna Lindsay Parker is a staunch advocate for taking control of your career.  She's helped organizations in multiple industries increase employee engagement and retention through simple and effective approaches to career and leadership development.  Her ear is always open for conversations about career growth, leadership development, the power of mindsets, and busting myths about sustained behavioural changes.
Lindsay is an Online Career Mentor for alumni UBC. Visit her profile on Ten Thousand Coffees and send her a message to connect with her for a career conversation.